Sports fashion giant Puma seem to be in a good mood as they are allowing you to save 20% off most of their ranges as part of their 'We Love Autumn' campaign. Starting today and running over the weekend, you can get 20% off all purchases excluding the Sophia Chang and Alexander McQueen collections (plus those items already on sale).
We have had a look and selected three favourites to get through those chilly autumn evenings and nights starting with this vintage styled windbreaker.

This water-resistant and lightweight windbreaker could probably be worn in about every situation apart from a full of Tsunami. Durable with vintage styling, this jacket gets our seal of approval.
If you are about statements, this Puma sweater, you will make a striking appearance wherever you go. Organic cotton and polyester fleece – warm, soft, and environmentally friendly. Elasticated ribbed trim at waistband and cuffs for a better fit. A wider neckline for improved freedom of movement.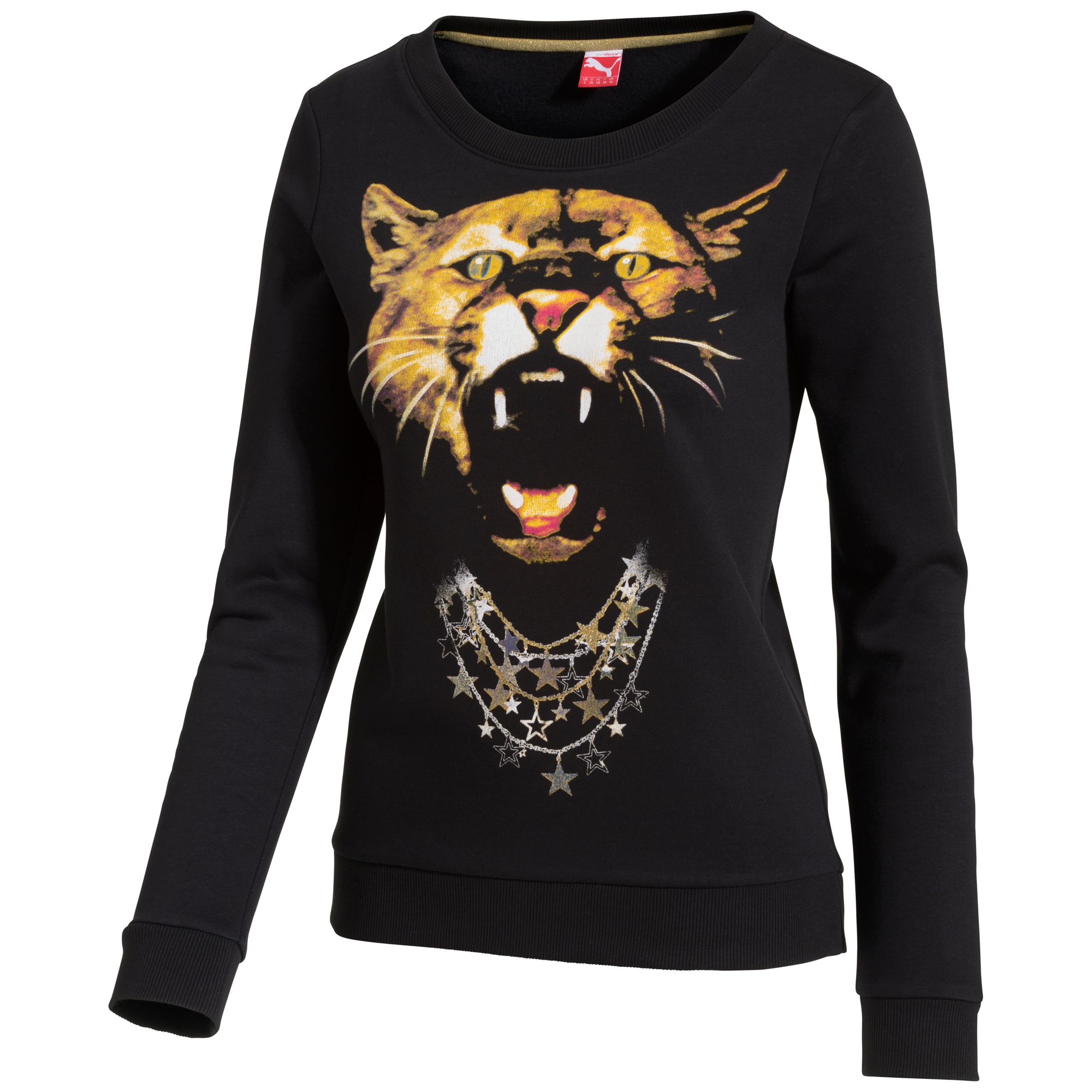 Last but definetly not least is this printed Bomber Jacket with its striking all-over print which will turn heads wherever you go. Organic cotton and polyester fleece means it is soft but will keep you warm. The jacket comes with elasticated ribbed trim at the waistband and on the cuffs for a better fit.