Everything you need to know about iPhone 12 and where to buy one
The wait is finally over as Apple has unveiled its all-new iPhone 12 range that includes the iPhone 12 Pro and iPhone 12 Pro Max with 6.1-inch and 6.7-inch displays respectively. The range also welcomes the new super-fast A14 Bionic chipset and support for 5G mobile downloads.
When will the iPhone 12 be released?
The first question on everyone's lips is 'when can I get my iPhone 12?'. Being Apple, you have two different release dates to pay attention to. The iPhone 12 and iPhone 12 Pro will be available to pre-order from October 16 and will be released on October 23.
The iPhone 12 Mini and iPhone 12 Pro Max will be available to pre-order from November 6 and will be released on November 13.
How much does the iPhone 12 cost?
Now you know when you can get your iPhone 12, it only makes sense to ask 'how much will my iPhone 12 cost?' The cheapest iPhone 12, the iPhone 12 Mini which comes with a 5.4-inch screen has a starting price of £699. This will be for the most basic model.
The standard iPhone 12 will sell for £799 but comes with a larger 6.1-inch screen. The more powerful iPhone 12 Pro will sell for £999 and comes with a larger 6.1-inch screen. If you really want to go all-out, you can get your hands on Apple's largest-ever smartphone screen, the top-of-the-line iPhone 12 Pro Max from £1,099.
The top-of-the-line iPhone 12 Pro Max will sell from £1,099 and has a 6.7-inch screen, Apple's largest-ever smartphone screen.
The Good, The Bad, and The Ugly
The Good: Pricing
Apple understands the world is facing a challenging time. They have clearly priced the iPhone 12 to reflect this and the introduction of the iPhone 12 Mini will be welcomed by those on tight budgets but want a new iPhone. What they have also done is lower the price of the iPhone 11. The iPhone 11 is now available from £599 brand new from Apple and other retailers such as Carphone Warehouse.
The not so bad: No headphones or charger?
Apple announced during its reveal of the iPhone 12 that the charging adapter and headphones will be removed from the box of all new iPhones. Because the saving has been passed on to the consumer, this is a win-win for Apple, the consumer, and the environment. The iPhone 12 will still come with a Lighting to USB-C charging cable in the box.
The ugly: Top Notch
Apple has done nothing to get rid of or reduce the size of the top notch. As beautiful as the new iPhone 12 range is, the top notch is ugly and users would prefer to have lost the notch instead of the charger and headphones.
Apple Milton Keynes or Apple Watford … Your first stop for your iPhone 12
If you are going to buy an iPhone, the best place to buy one is an Apple Store. Thankfully, we have two in the Three Counties. The Apple Watford store is located in the popular intu Watford Shopping Centre. The Apple Milton Keynes is located in the popular intu Milton Keynes Shopping Centre.
Apple's new iPhone 12 range summary
iPhone 12 – £799-£949
Standard model, with 5G and dual-lens camera
6.1in screen; starts at 64GB
Comes in blue, green, black, white, and "product" red
Pre-orders from Oct 16
iPhone 12 Mini – £699-£849
A new smaller model with a handy discount
5.4in screen; starts at 64GB
Pre-orders from Nov 6
iPhone 12 Pro – £999-£1,299
Three rear-facing cameras for the 'pros'
6.1n screen; starts at 128GB
Comes in Pacific blue, graphite, gold, and silver
LIDAR scanner for augmented reality (AR)
Pre-orders from Oct 16
iPhone 12 Pro Max – £1,099-£1399
For 'pro' with big hands
6.7in screen (Apple's biggest ever); starts at 128GB
Better camera, with 5x optical zoom and improved low-light snaps
Pre-orders from Nov 6
To pre-order your iPhone 12, you can visit www.apple.com/uk/
Which High Wycombe destinations deserve a monopoly spot?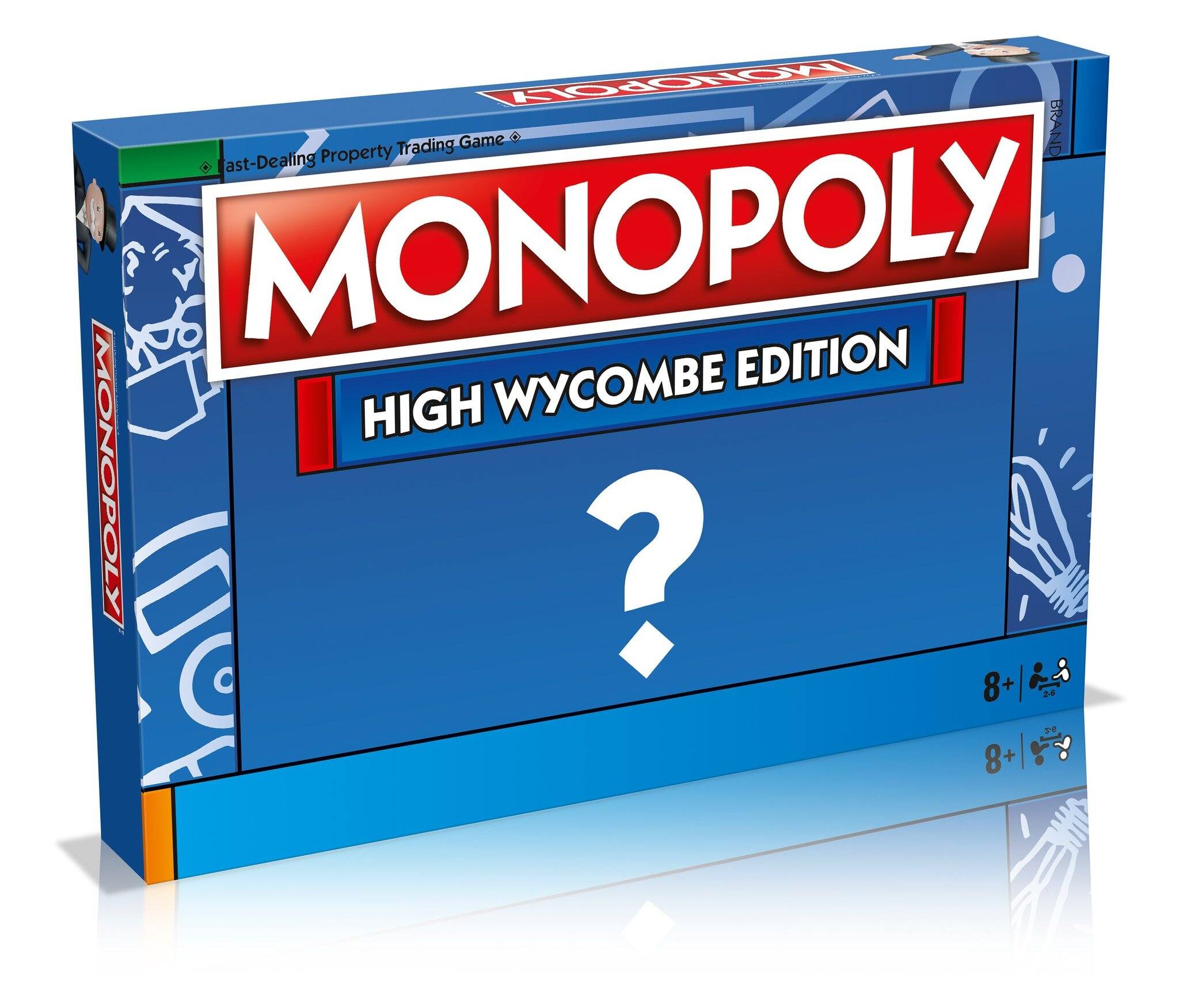 A High Wycombe Monopoly board is about to become a thing as the makers of the popular family game Hasbro announced that High Wycombe would be joining the likes London, Atlantic City and Westeros with its own version of the classic board game.
The High Wycombe Edition of the world's most popular board game will hit the shops later around October. This will ensure residents of High Wycombe would be able to get theirs in time for Christmas.
But before then, High Wycombe BID are inviting you to submit your suggestions as to which High Wycombe landmarks, like The Guildhall, Red Lion Statue etc, should get to land on the classic Monopoly address like Mayfair and Park Lane.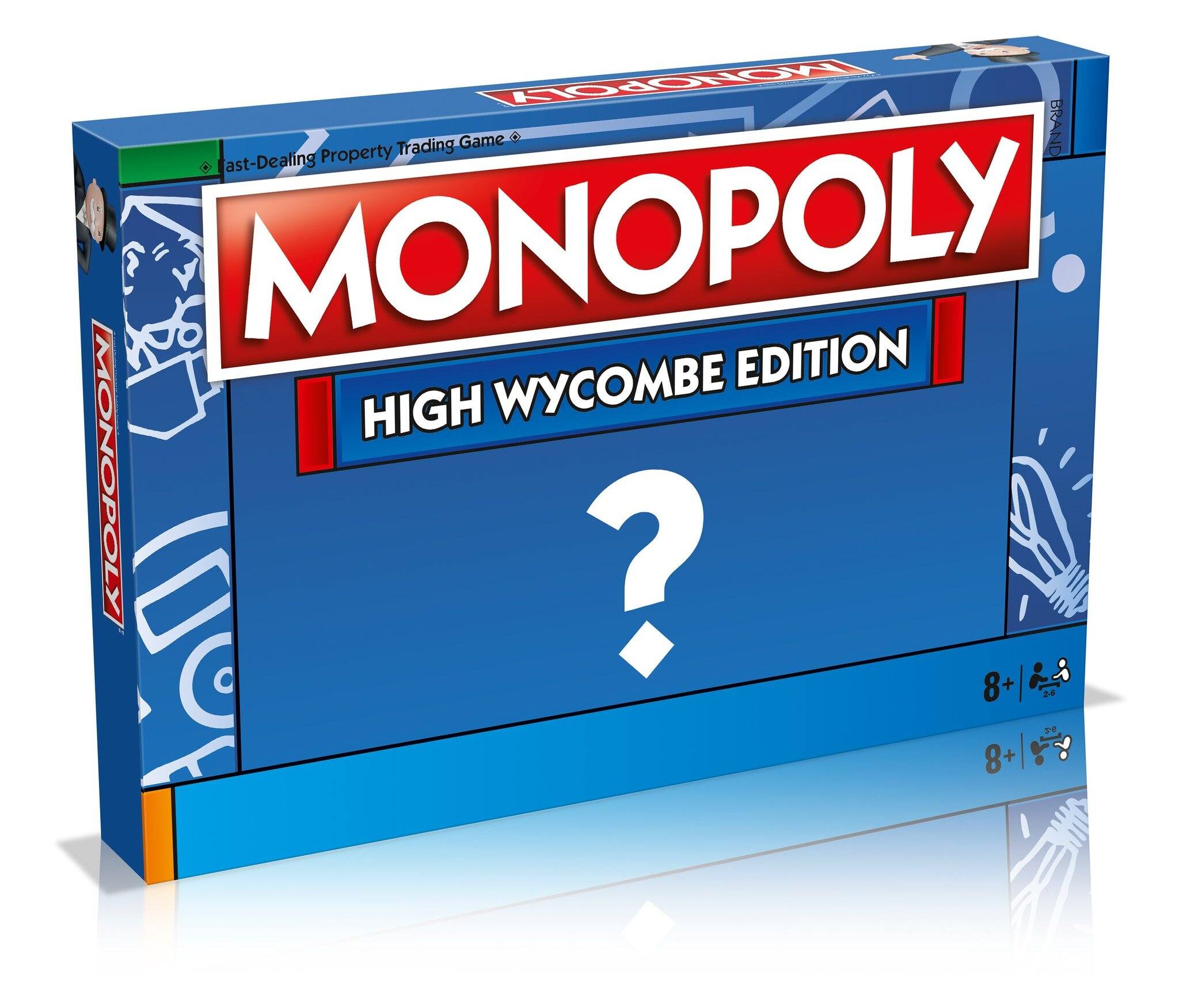 High Wycombe Monopoly contenders
For the next week, we are going to leave this High Wycombe poll open to discover what residents think. Which High Wycombe destination do YOU believe deserves a monopoly spot?
If you haven't already, please do take a moment to submit suggestions for which iconic landmarks you'd like to see included in the final game. Email your ideas over to wycombe@winningmoves.co.uk before the voting closes on the 28 February. You can also check out the High Wycombe Monopoly Facebook page.
The V1ce card review one year on: New interface and price changes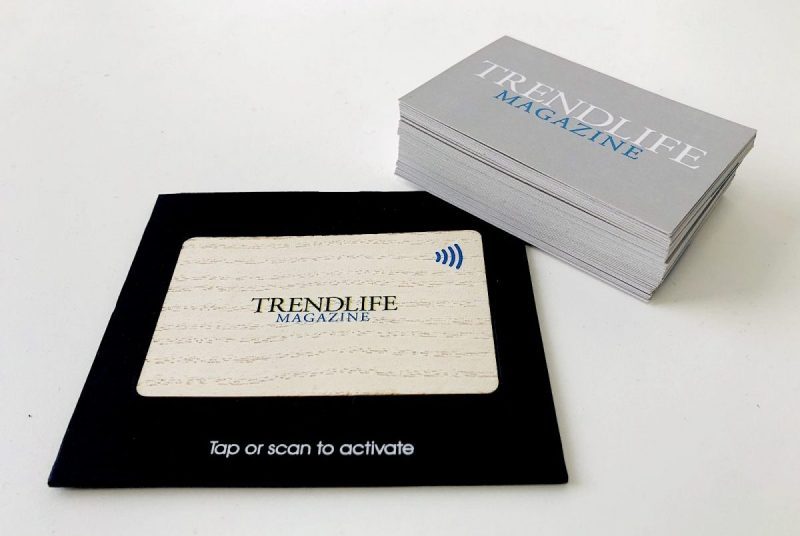 When we do reviews, we tend not to go back but we thought we should for the V1ce Card given that we gave the business cards such a positive review. Our previous V1ce card review focused purely on the design and functionality of the card themselves. We have been using our cards for over a year and with news of a new interface and price changes, we felt it would be good to create the V1ce card review one year on.
When we did our first V1ce card review, the entry card was the V1CE One Card is currently price at £25.00. The next card in the range wass the V1CE Transparent One Card and this was also priced at £25.00. The Walnut Bamboo ECO One Card was £39.99.
The Vice One card is now called the Add Your Name card and the price is £25. The V1CE Transparent One Card has been removed from the range and replace with a new selection of cards that include the Blue PVC One Card and the Red PVC One Card.
We reviewed the Walnut Bamboo ECO One Card which was £39.99. The price has remained the same but a new selection has been introduced which include:-
Bamboo ECO One Card – £39.99
Black Bamboo ECO One Card – £49.99
Sapele Bamboo ECO One Card – £39.99
Cherry Bamboo ECO One Card – £39.99
In our first review, we didn't show or talk about the interface in which you setup your Vice card. All your V1ce card settings are managed here. We haven't beta tested the V1ce V2 interface but it looks visually better than the first already. We will do a comprehensive review and update on the new additions and bug fixes
We haven't noticed any issues with readability and the cards we ordered have kept their appearance despite heavy use. No warping or loss of colour in the print. Aside from some scratches on the Metal Hybrid Card caused by a too many debit cards in a Secrid wallet. There are new style cards and new accessories in the range which you can view at v1ce.co.uk.
V1ce card discount codes
At the present moment, we don't have any V1ce card discount codes but you could try using "TrendLife" in your checkout. Visit v1ce.co.uk to see what you can save.
Bang & Olufsen Bicester Village opens in time for Christmas
This week, on Saturday 12th November, Danish audio specialists, Bang & Olufsen, will open the doors to its latest boutique store at Bicester Village, the UK's luxury open-air shopping destination. Joining a collection of over 160 leading global brands, the company aims to make the store a renowned shopping destination for the finest audio products on the market.
The Bang & Olufsen team has worked tirelessly over the recent months to ensure that the store will open with the very latest store concept, whilst adhering to the government guidelines put in place for retail in the wake of the recent COVID-19 lockdown. Upon entering the store, the distinctive interior is synonymous with the brand's heritage and the aesthetic embodies Bang & Olufsen's timeless Danish design philosophy – a sanctuary for any shopper.

Bang & Olufsen has been pioneering audio and video innovations since 1925 and has always had a strong presence across the UK. This latest store opening shows yet further commitment to providing customers with the opportunity to see, hear and feel the company's iconic products.
"We are delighted to share the news of our new store in the year where we celebrate the brand's 95th anniversary. The UK is one of our six core markets and strategically important for our growth strategy, and opening this new store indicates our ambition to continue to strengthen our presence, also in psychical retail, and further improve the experience for our UK customers," says Scott Anderson, Director UK & Ireland at Bang & Olufsen.
We believe in providing interactive and memorable experiences for customers shopping for high-end audio and televisions. To do so effectively, we are committed to delivering these ingredients across both digital and physical environments. Customers are able to research our products on the Bicester Village website, place orders via the virtual shopping service and visit us in-store " says Anderson.
James Simons, Head of Retail UK & Ireland at Bang & Olufsen adds, "Online has changed the retail landscape no question, but we believe an omnichannel approach is key to delivering the best customer experience. Customers will want to see our distinctive designs, immerse themselves with superior sound performance and feel the rich materials that set our products apart, with expert guidance on hand to help them with their requirements."
Bang & Olufsen welcomes shoppers to their new store in Bicester Village. The doors will officially open at 09:00 on the 12th December 2020 and customers are invited in on the opening day to explore the new store and collect a complimentary memento.
In the first week of opening, all visitors to the store will be in with a chance to win the award winning Beoplay H9 active noise cancelling headphones. To enter, visitors will simply need to register their interest in receiving news and information about forthcoming product launches and events.